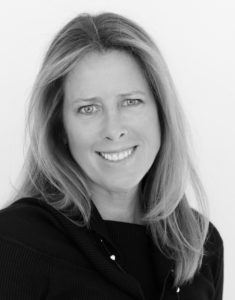 TERRY ROGERS
(970) 379-2443 Direct
Email
Get to know Terry's experience — Terry has thirty years of experience of real estate in Aspen, Colorado behind her, ranging from hands-on knowledge of luxury real estate development to sales, marketing operations and management, as well as specialist niches like ranch brokering.
Terry knows every inch of Aspen/Snowmass – and indeed the whole of the Roaring Fork Valley and has a special knack for showing people the big picture of the Aspen area real estate market. Thanks to years of marketing experience, Terry has an array of refined and targeted real-estate marketing ideas with techniques at her disposal that give her clients the exposure and edge they need to sell their homes quickly – and for top dollar. Terry's real estate listings are always of impeccable quality, but just as importantly, she has a keen awareness of the area's entire inventory, whether you are looking for a multi-million dollar ranch property in Old Snowmass, a fractional ownership unit in Aspen or a ski-in, ski-out condo in Snowmass Village.
Terry stewards her clients through their transactions, providing all the information they need, advice regarding local architects, contractors, property management – all this in addition to the ins and outs of properties likely to interest them. It's this bigger picture that Terry always focuses on, helping her clients make smart, informed decisions about precisely where they choose to make their home. More than anything else, Terry seeks to give her clients peace of mind. Clients who are new to Aspen will find themselves in the best possible hands. Terry is devoted to this area.
She and her husband, Greg, live at their Lucky Lab Ranch in Missouri Heights where they take full advantage of everything the mountains and valley have to offer, from horseback riding to skiing, golf, hiking and more – and her enjoyment of these pastimes is never greater than when she gets to share them with clients and friends. For Terry, it is part of her job – and her gift – to be able to guide a newcomer through the practical details of life here in Aspen.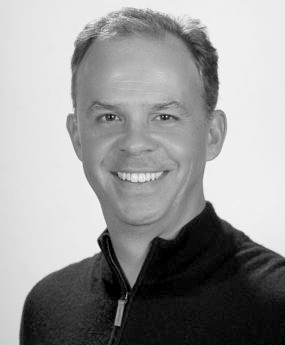 GREG DIDIER
(970) 379-3980 Direct
Email
Helping People Achieve Their Dreams — Greg realizes that this market is unique, and that for most, buying or selling real estate is an emotional experience. For him, moving to an area that allowed him to enjoy the lifestyle he loved was his dream, for others it may be something completely different. This is where Greg's commitment to his buyers' and sellers' success and his wide range of knowledge in the local real estate market shines through.
Having sold millions of dollars in real estate throughout the valley, Greg can help guide you in fulfilling your particular real estate need. "Helping people with their emotional decision of buying or selling real estate is a great feeling. My job is to help people transition from where they are to where they want to be. To see the excitement in their eyes when buying a new home or the gratitude of selling and being able to move on in their lives, is a truly rewarding experience. It is why I love what I do".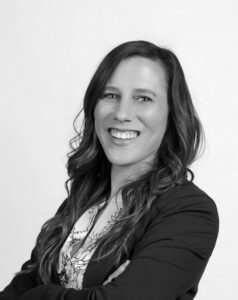 SAMANTHA SOUCIE
(970) 456-7334 Direct
Email
Samantha Soucie is a business graduate from the University of La Rochelle in France. Having lived in multiple countries during the course of her academic career (France, Canada, Spain and Ireland), she is able to relate to clients from many different backgrounds or cultures and speaks three languages fluently.
She moved to the area in 2013 and following her extensive work experience in the hospitality industry, jumped into real estate as a licensed broker assistant in 2015. Having processed hundreds of millions of dollars' worth of successful transactions in the last 7 years, she possesses a wealth of real estate experience and knowledge of different types of properties. She is highly connected to a wide network of trusted professionals such as home inspectors, mortgage companies, insurance agents, title companies and various types of contractors, which allows her to expertly navigate every aspect of the real estate process.
Samantha is known for spotting details often overlooked by an untrained eye. Her business background comes in handy when preparing and reviewing contracts. This keen eye for detail is one trait that sets her apart. Samantha also strives to give each client personalized attention and takes pride in being personally invested in every deal, no matter how big or small. She has a strong work ethic and determination, which is essential to bringing a real estate transaction to a successful close.
When she is not working, Samantha enjoys the outdoor lifestyle, baking, traveling and discovering new foods and cultures. She also loves making paper flowers for her close friends and family and taking part in the Carbondale Mountain Fair as a local art vendor.